Eve Smoke – Connected Smoke Detector
Meet Eve Smoke: a HomeKit-enabled smoke and heat detector created in collaboration with Hager. A connected alarm that puts vital information in the palm of your hand, so you can put your mind at ease. A certified safety device you know you can count on, for years upon years.
Light the way with a scene
Scenes enable multiple accessories to work in concert. With Eve Smoke, create a scene in which connected lights automatically sync with the alarm, and in a real emergency, they'll illuminate your path to safety.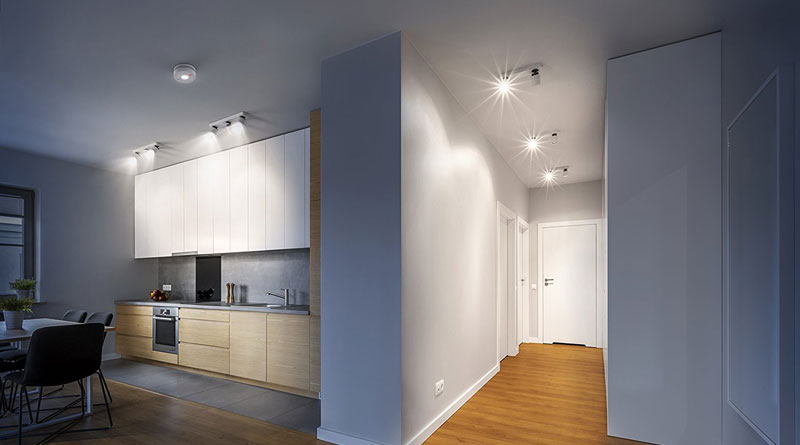 Command on demand
Set scenes in a flash via Siri, your Control Center, or Apple Watch. Easily engage accessories using the Home app on your iPhone, iPad, or iPod touch. And to see concise records, gain insights, and enjoy full control of your connected home, look no further than the Eve app.
Safe as houses
Eve accessories are exclusively HomeKit-enabled. Even when accessing your home remotely via your home hub, data is end-to-end encrypted and stored on your iPhone or iPad. Superior privacy, advanced security, and absolute peace of mind – it's all here.
Truly smart
Equipped with Bluetooth low energy technology, Eve accessories ensure reliable operation independently of bridges. Setup is quick and easy. Energy consumption is minimal. And accessory response time is snappy.
Compatible with your Ecosystem
Straight out of the box, Eve accessories work with your iPhone, iPad, iPod touch, and Apple Watch. Your Apple TV or iPad will serve as a home hub, seamlessly automating your accessories and keeping you connected while out and about.
Specifications
Eve requires an iPhone, iPad, or iPod touch with iOS 11.3 or later.
To control this HomeKit-enabled accessory, iOS 11.3 or later is recommended. Controlling this HomeKit-enabled accessory automatically and away from home requires a HomePod, Apple TV with tvOS 11 or later or an iPad with iOS 11 or later set up as a home hub.
Photoelectric particle sensor
Thermal differential sensor
85 dB(A) at 3m
Power
Built-in 10-year battery
Wireless Connection
Bluetooth Low Energy
Test Certification
DIN EN 14604
Dimensions
116 x 49 mm
Weight
255 g