Philips Hue White Ambiance Within floor Light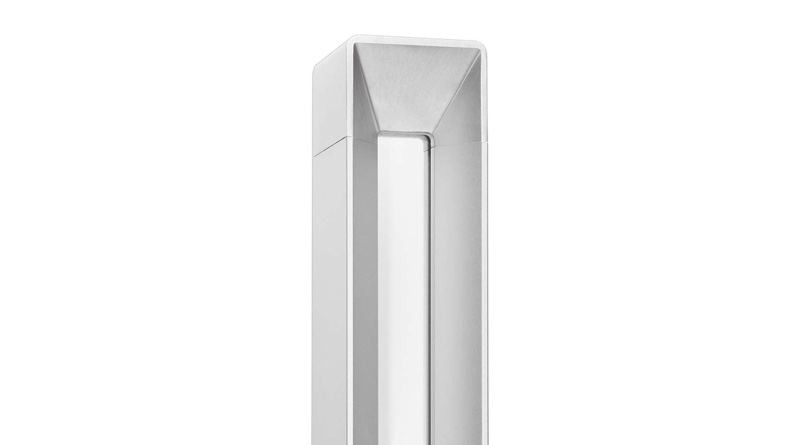 Light from a svelte bar of perfection, Philips Hue White ambiance Within LED floor light is a masterpiece of standing luminance in a sleek panel. It accentuates the spaciousness of your home while illuminating soft and natural glow.
Hue – Dimmable
Experience smooth and effortless dimming with Philips Hue White luminaire. Adjust to your prefered light intensity to suit your needs.