Philips Hue White Ambiance Within Pendant Light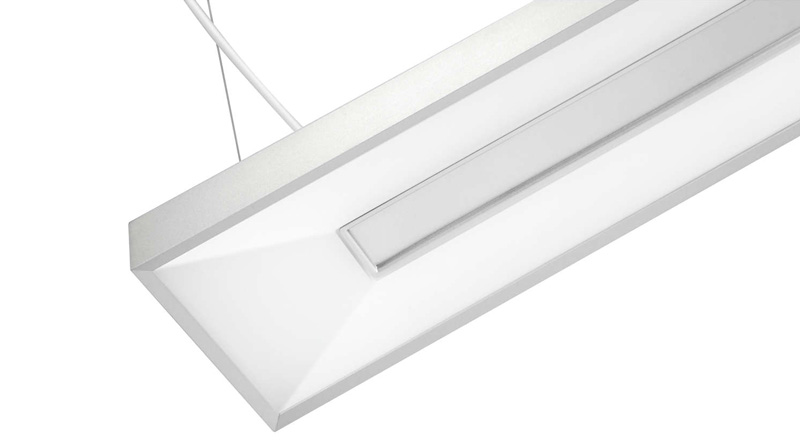 Like an elegant pendant that dresses up your home, contour your spaces with Philips Hue White ambiance Within LED pendant light. Designed to add flair to your moments, accentuate your activities with soft, evenly distributed brightness.
Hue – Dimmable
Experience smooth and effortless dimming with Philips Hue White luminaire. Adjust to your prefered light intensity to suit your needs.