World's First Kitchen Range Hood with HomeKit?
Fotile, a kitchen appliance company based in China, are said to be releasing the very first HomeKit-controlled Kitchen Range hood, useful for removing strong odours and excess steam from your kitchen area. The company do a wide range of hoods, ovens and hobs, but the model that is reportedly going to include HomeKit functionality is the JQ01TA Model. This particular model is not currently listed on their website, but many of the major tech new sites in China are reporting this new product as 'coming very soon'.
Fotile even currently have an app available on the Apple App Store called 'Fotile HomeKit' showing screenshots, one if which includes what appears to be one of their devices being added to HomeKit (see pic below).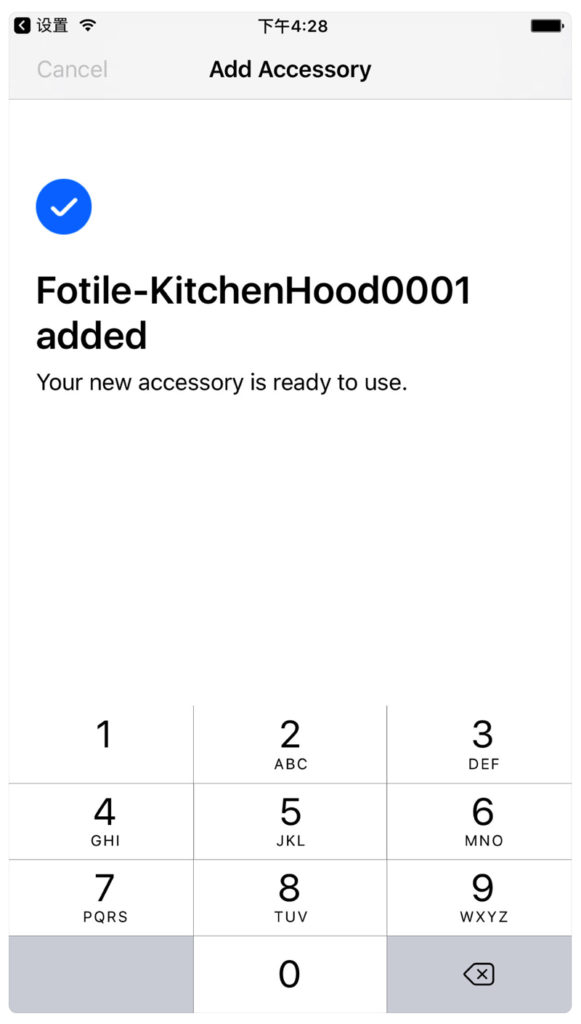 Obviously, we've seen in the past, companies promising HomeKit integration that eventually came to nothing (so far), so a product like this may not come to fruition, but as has been shown on our site, the appetite for home automation is picking up pace in Asia very fast, and due to the fact that Apple already has a head start on Amazon & Google when it comes to Siri already being compatible with Mandarin, it stands to reason that a lot of Tech startups will choose HomeKit as their initial starting point.
Nothing has yet been mentioned regarding whether their other line of products will be coming with HomeKit compatibility, but considering a Range Hood is probably one of the less common items to be purchased, then it certainly looks promising that devices like their line of ovens could easily accommodate HomeKit functionality.