Velux Active window and sky light control system introduced with support for HomeKit
Velux, a Danish based manufacturer of skylights and roof windows, today announced the release of the company's Velux Active system, which features support for Apple's HomeKit smart home platform. The company says that the active system works with a variety of their products, such as solar powered or wired electric skylights to blinds. The company has partnered with Netatmo, makers of the recently reviewed Presence HomeKit enabled camera, to provide customers the ability to automate and control their skylights and blinds within their home using indoor sensors.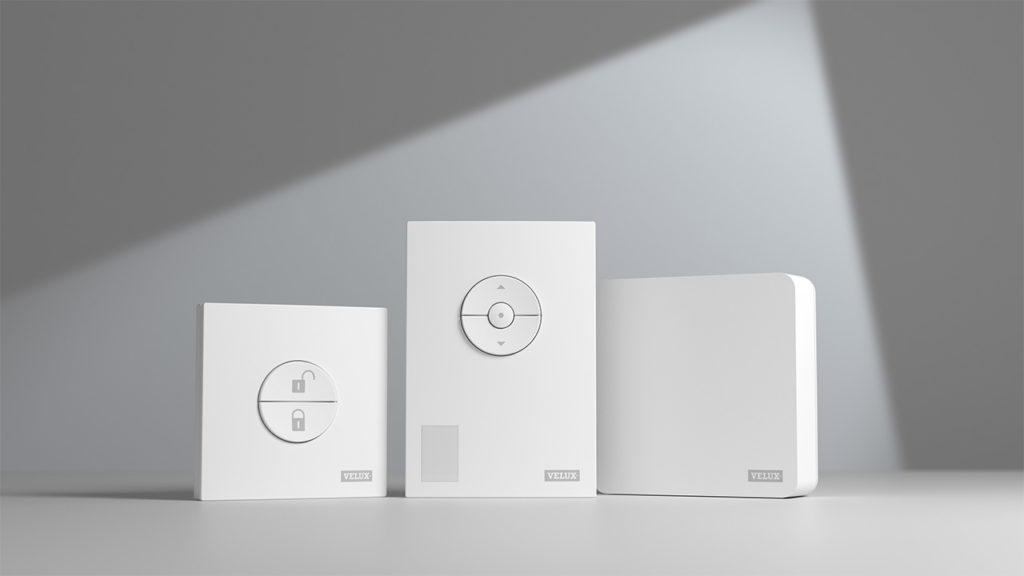 The Velux Active system also allows for Siri and HomeKit based control via the company's gateway device that comes with their Active Starter Kit. The kit includes an indoor climate sensor, and a departure switch. As you might expect, the indoor climate sensor measures temperature, humidity and air quality levels in the room that it is placed in. Readings obtained by the sensor allow it to automatically open and close skylights to provide proper ventilation and climate control, as well as opening and closing blinds to minimize overheating of a room. The departure switch is a small square button that is designed to be mounted or place near entry points in your home, which allows owners to quickly open and close their skylights when arriving or leaving. The starter kit is available to purchase now for $295 US, directly from Velux.